Courses for developers, system administrators, key users...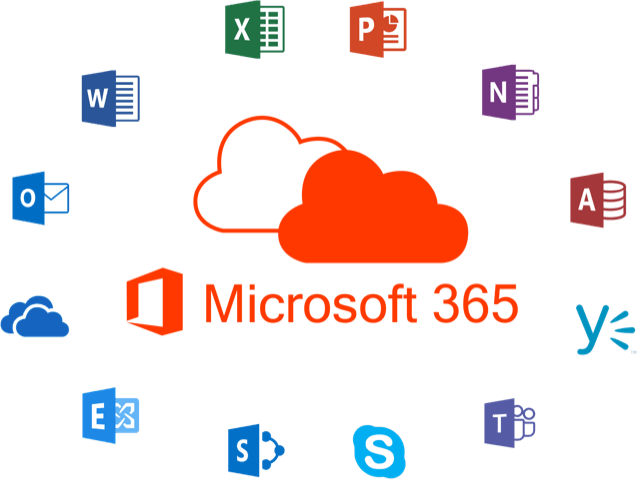 Chat, call, email, host online meetings, and collaborate, whether you're working remotely or onsite. Get one integrated solution including Teams, OneDrive cloud storage, SharePoint team sites, and Office apps with advanced customization and security options.
The Microsoft 365 suite, with over 155 million monthly active business users, simplifies essential tasks like finding information, sharing knowledge, communicating with colleagues, processing data, and planning faster and easier.
U2U offers a broad range of courses related to Microsoft 365: