Get trained in C#, .NET 7, ASP.NET, Blazor, .NET MAUI...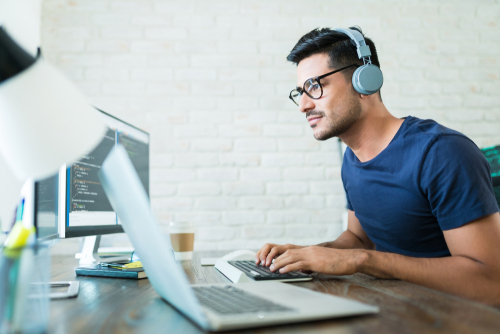 .NET 7 is the latest version of .NET and the successor of .NET Framework. This latest releases include a broad set of new features and compelling improvements for ASP.NET Core, Entity Framework Core, C# and Blazor.
U2U offers a wide range of courses related to .NET & Visual Studio, directed at different platforms, languages, and developers with different levels of experience.