Get trained in C#, .NET 6, ASP.NET, Blazor, Xamarin...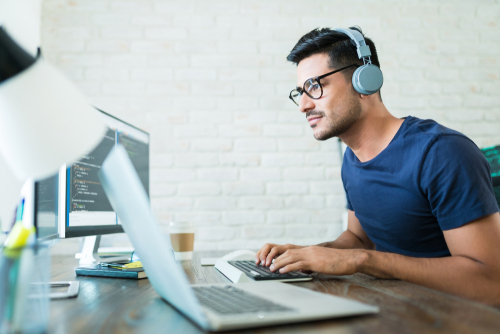 .NET 6 is the latest version of .NET Core and the successor of .NET Framework. All new apps should be built with .NET 6, according to Microsoft executive Scott Hunter. This major release includes a broad set of new features and compelling improvements for ASP.NET Core, Entity Framework Core, C# 10 and Blazor.
U2U offers a wide range of courses related to .NET & Visual Studio, directed at different platforms, languages, and developers with different levels of experience.