Self-Service Business Intelligence that can Scale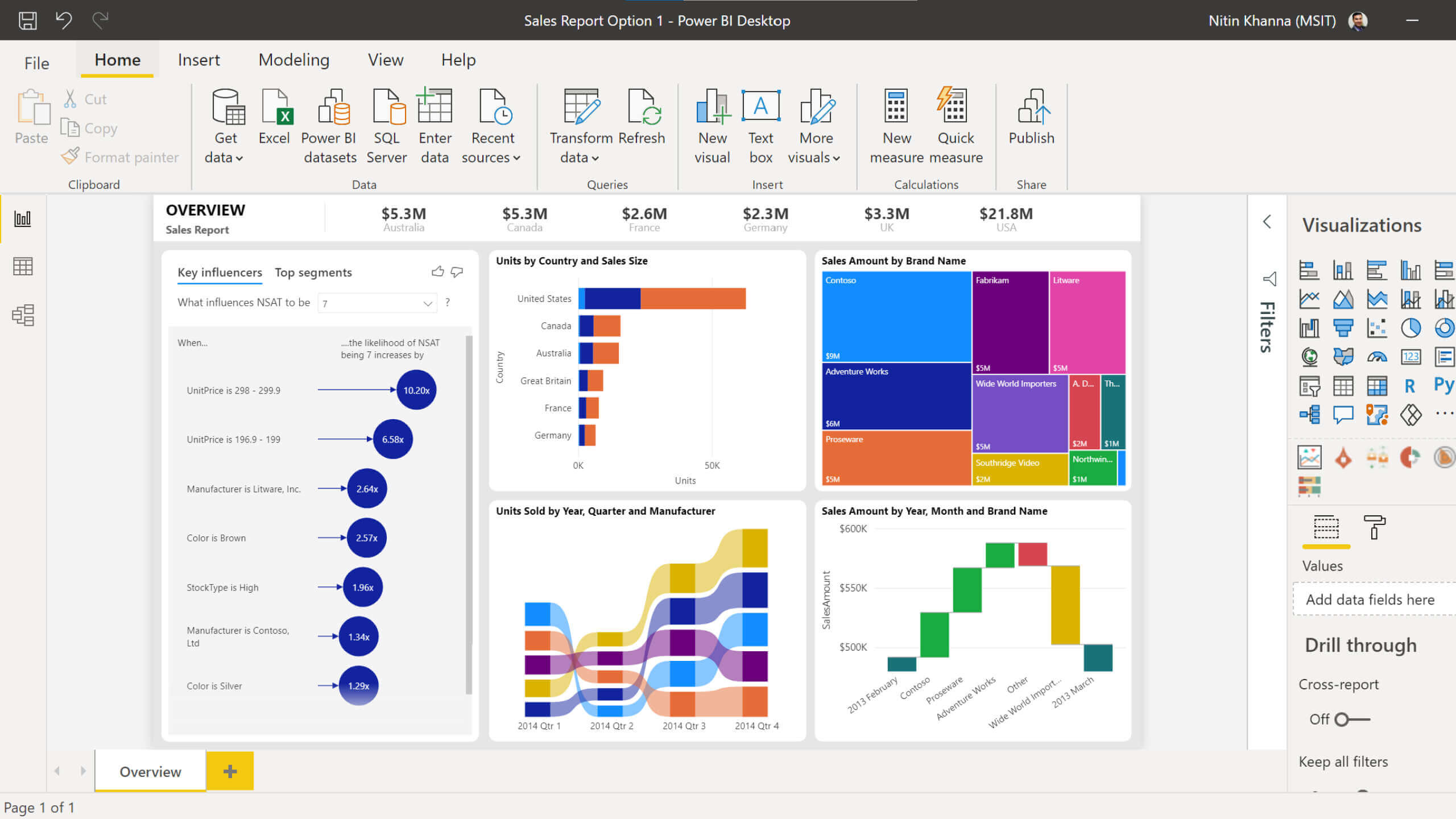 In an information driven society, analyzing and reporting upon the data that lives within an enterprise is crucial. With Power BI, business users can take the initiative to collect, transform and model data and subsequently create reports. With the Power BI Service, reports can easily be shared with their team or organization.
Once you've got some experience with Power BI, you might want to take your skills to the next level. That's possible! In our Mastering DAX course, you'll learn all the ins and outs on the DAX language, and our Managing a Power BI Environment course will teach you how to manage a corporate Power BI enviroment.