Courses on Paas, Iaas and Microsoft Azure Data Platform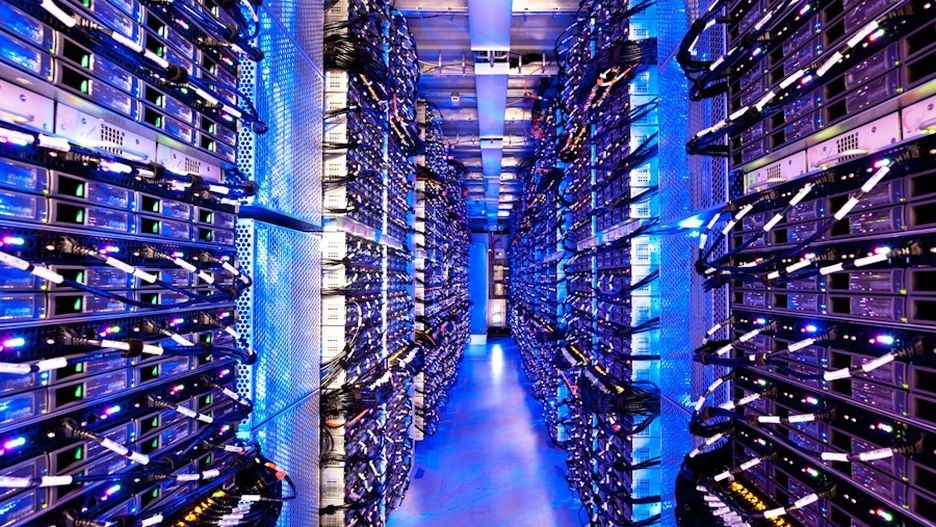 Microsoft Azure is an ever-expanding set of cloud services to help your organization meet your business challenges. It's the freedom to build, manage, and deploy applications on a massive, global network using your favorite tools and frameworks.
At U2U, we offer a broad collection of Azure related courses, targeted at developers, administrators, architects and data specialists.